Pep Rally at 2:30 in old gym! Come pack the stands!
Junior High Pep Rally tomorrow (Thursday) at 3:50. High School Pep Rally on Friday at 2:30 in the old gym. Bring your elementary students if you can!!
9/21/23 5:30pm JH plays home vs. Bracken Christian, 9/21/23 6:30pm JV plays away vs. Rising Star, 9/22/23 HS 7:00pm plays away vs. Bracken Christian. Jr. FFA Membership is open to 3rd-7th grade students (can participate at all local activities). Applications in office. FFA Fresh Country fundraiser has started & ends 10/2. Ask an FFA member for the brochure or stop by office to place your orders.

Cherokee ISD is participating in the Texas Strategic Leadership/ Effective District Framework Pilot with Region 15 Educational Service Center and Texas Education Agency. The district would like parent/guardian feedback through a survey. You may access it through the link below or the QR code. The surveys are anonymous and the answers are sent straight to Region 15 Educational Service Center in San Angelo. This information will guide us in creating our 5 year strategic plan for the district. Surveys will be available through Friday October 6th. Thank you for you participation!! Mrs. Bordner
https://www.surveymonkey.com/r/PilotFamily

New & Updated info: 9/26 HS (only) CC meet in San Saba. 9am start time with rolling schedule. 9/26 FASFA Meeting on Tuesday, Sept 26th at 6pm in the school cafeteria. Senior students & parents are invited to attend and learn about financial aide information, updates and changes. 9/27 JH (only) CC meet in Llano with a start time no earlier than 3:30pm.
Everyone is invited to attend our PTC meeting on Tuesday, Sept. 19th at 4:30pm in the school cafeteria!

This Week's Football Schedule (please note times): Thursday, 9/21 JH vs Bracken Christian at 5:30 HOME; JV vs Rising Star at 7:00 THERE; Friday, 9/22 Varsity vs Bracken Christian at 7:00pm THERE
**9/14 Homecoming Pep Rally 7-8pm on the football field. ** 9/15 Senior Recognition Night & Homecoming vs Bluff Dale JH Game 5:30pm & HS Game 7:30pm. **The following message is for parents of students in grades 10th, 11th and 12th only. Information and a permission form is being sent home about the Teen Mental Health First Aid program that will be provided for 10th, 11th and 12th grade students only. Parents, please ask your student for this and return the Opt In form by the morning of Tuesday, 9/19/23. Returning the Opt In form as soon as possible is always appreciated for better planning purposes.

This week's activities: Wed 8/30 Cross Country in Brownwood - HS 9:30am, JH 4:30pm; Thurs 8/31 JV Football vs Sidney THERE at 7:00pm; Fri 9/1 Varsity Football vs Menard THERE at 7:30pm; Please note that several JV games have been added to the football schedule - 9/7 JV at Zephyr 7pm, 9/21 JV at Rising Star 7pm, 9/28 JV vs Lometa at Eden 7pm

Parents and Guardians- The district has installed a new visitor management system. Please see the letter below for info.

2023 Homecoming Dress up/Theme Days!!! Let's show our spirit but must be in dress code. CISD Homecoming is Sept. 15th. Both JrH and HS will play Bluff Dale that evening starting with JrH at 5:30 and HS at 7:30. Homecoming and Senior Recognition Night will take place during halftime.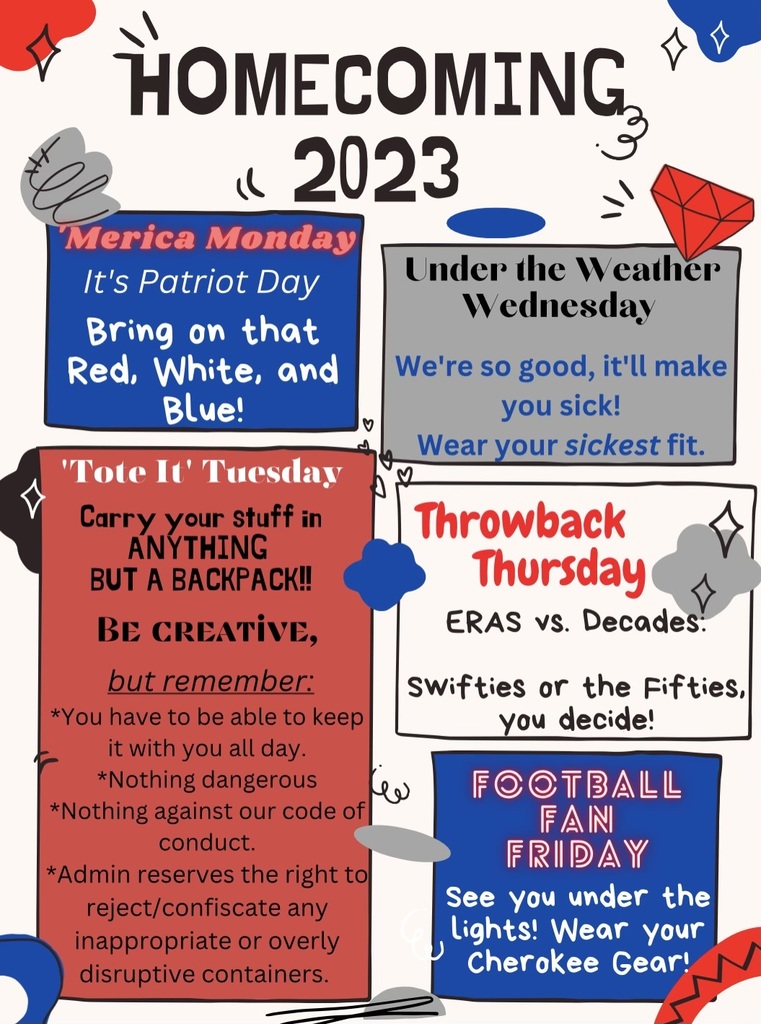 Everyone is invited to attend the Cherokee ISD PTC meeting today 8/22/2023 at 4:30pm in the school cafeteria. Our PTC is a wonderful organization and we appreciate the support of our staff, parents and community members.

Reminder: HS football scrimmage is tonight @ 6:30 at HOME. The Junior class is hosting the concession stand to raise funds for Prom. $6 Meal Deal includes hotdog, chips, and drink. Candy and other various items will be sold as well.

This weeks activities: Tuesday 8/15 - Picture Day!! and Athletic Booster Club Meeting 4:30pm in the cafeteria; Thursday 8/17 - HS Football Scrimmage at 6:30pm vs Leakey at HOME; Friday 8/18 - HS Girls Cross Country will run the 6 mile relay in Johnson City

School Picture Day is this comingTuesday, 8/15/23 starting at 8:00am. In addition to student pictures we will be taking individual and group pictures for football, cross country, and cheer. If your student has a uniform at home, please bring it to school on Tuesday. Order forms will come home ASAP!!

Just a reminder that all incoming freshmen and newly enrolled high school students will need to turn in a $25 deposit before a chromebook will be issued to the student. This deposit is refunded after graduation if the chromebook and charger are returned without demage before the end of school year. Any high school student that did not turn in a charger at the end of this last year will be required to pay a deposit before a chromebook is issued.
Just a reminder that Cherokee ISD will have Registration/Enrollment today 7/20/23 from 4pm - 6pm in the cafeteria for new and returning students K-12. Parent and Students are encourage to attend so paperwork & schedules can be completed.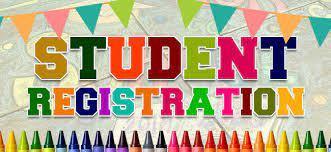 Cherokee ISD Pre-K Registration will be Tuesday, 6/13/23, 4-5pm in the Cherokee ISD Cafeteria. Your child must be 4 years old on or before Sept 1, 2023. Please bring the following: Original birth certificate, social security card for your child, current immunization record, parent/guardian valid photo ID, proof of residency and if applicable, paperwork regarding guardianship or custody. Tuition required for students that do not meet the eligibility qualifications. K-12th Registration and class schedule pick up for high school students will be Thursday, July 20, 2023, 4-6pm in the cafeteria. Questions? contact the school admin office at (325)622-4298. You may access the 2023-2024 School Calendar at
https://core-docs.s3.amazonaws.com/documents/asset/uploaded_file/955/Cherokee_ISD/2916638/2023.2024_School_Calendar.pdf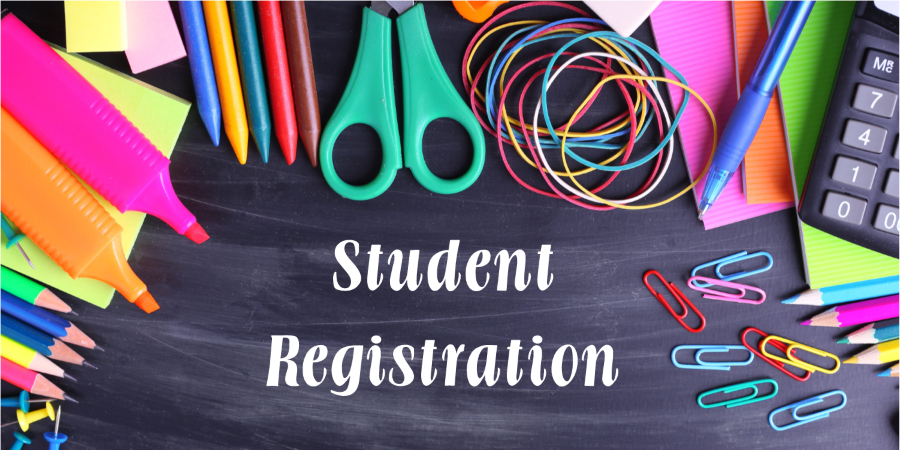 Due to weather the Elementary Water Day has been postponed. It is rescheduled for Thursday following the Elementary Awards Ceremony if weather permits.