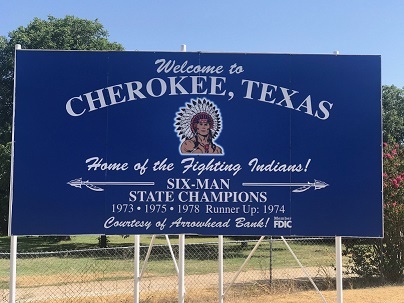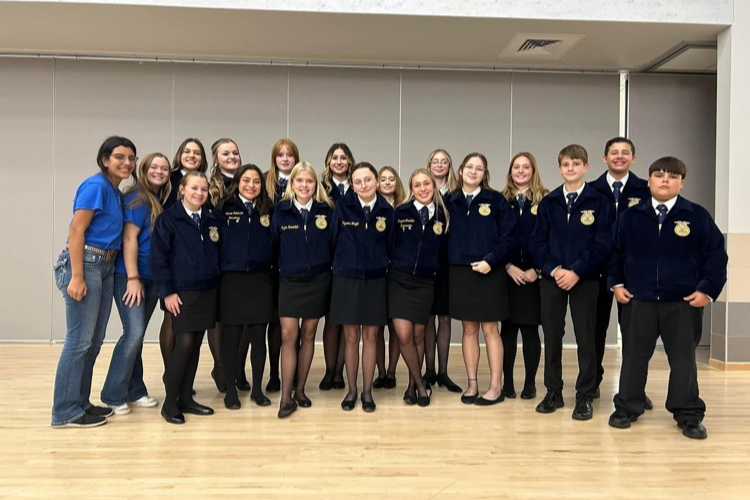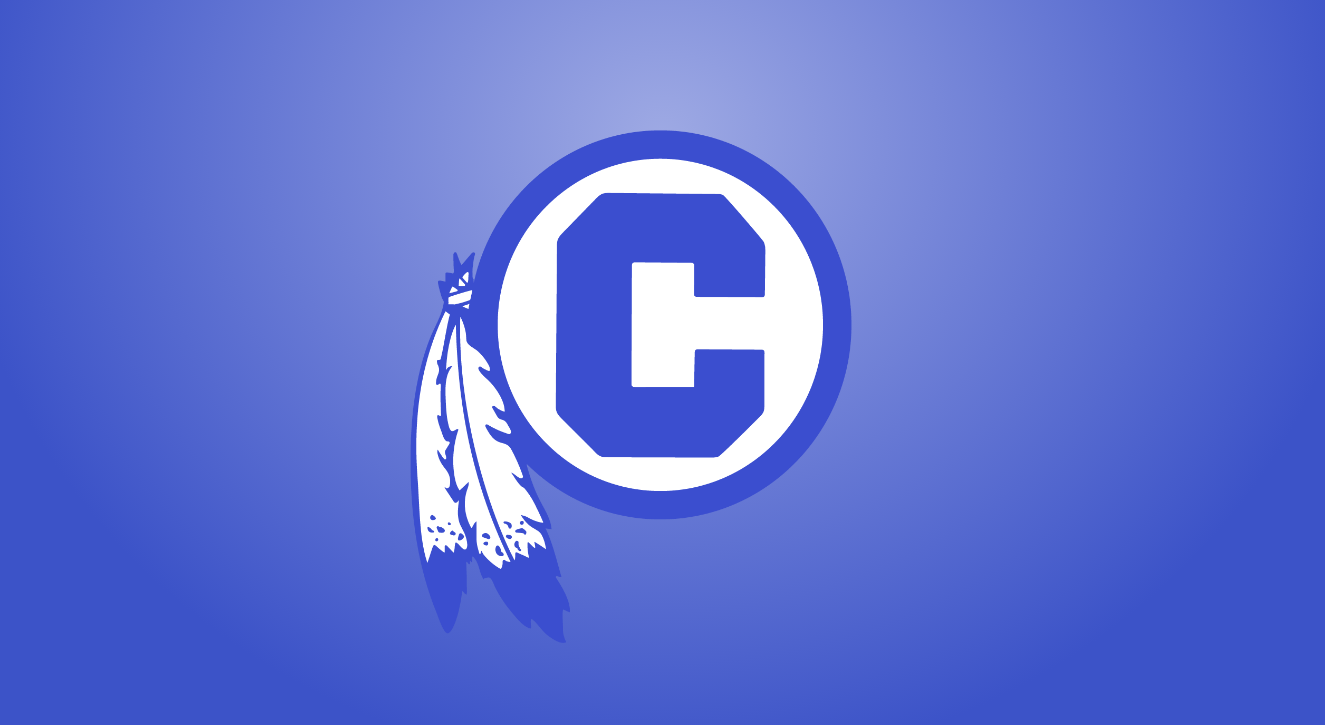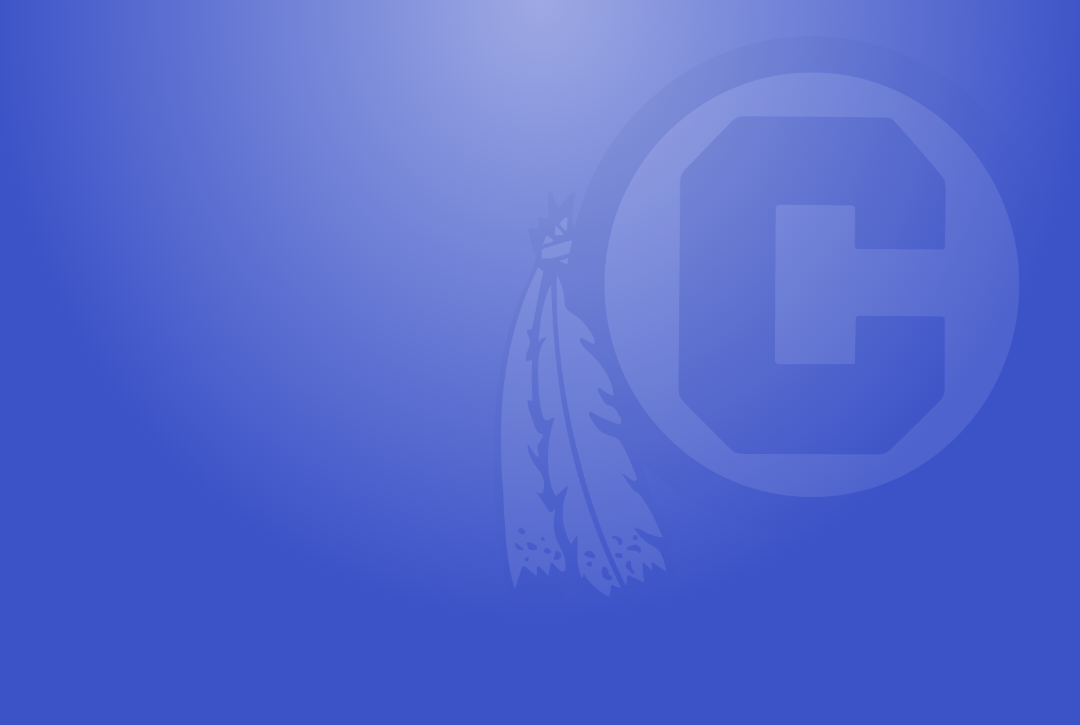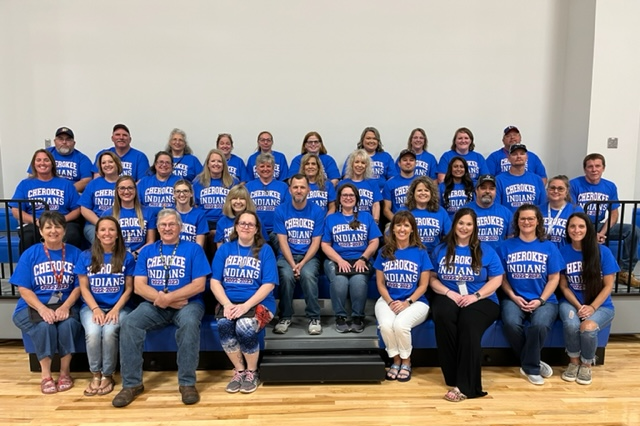 Extracurricular Activities
Cherokee ISD stands at the center of the community in Cherokee, TX. From community events, to student-led activities, we do everything that we can to make sure the district is serving students and community members alike.
Working forward, together.
Together, we will build the next generation of successful individuals that will carry on the important tasks and traditions that comprise Cherokee ISD. We dedicate our minds, skills, hearts, and time to achieve this goal, knowing you will, in turn, be tasked with these same responsibilities.
New Athletic Facilities
Cherokee is proud to provide outstanding facilities for its students. Check out the Programs section to learn more about the new gymnasium.
Our Mission
Through the committed effort of all stakeholders, our mission is to build and nurture a community of lifelong learners that, act with honesty and integrity, respect and accept diversity, strive for excellence, and create servant leaders and team players.